4. Flourishing tourism
America is known for its numerous and beautiful natural and man-made sites that attract a wide range of tourists. America boasts of its tourism for it's a huge part of its economy. They have advanced in it since it acts as the backbone of their economy. Then there is a wide range of hotels and restaurants that offer accommodation to its tourists, and not forgetting the bed and breakfast inns.
5. The beautiful views
The US also has a wide range of landscapes like the Arizona lands covered in cactus, the Colorado mountains, the open lands wide farming lands in Kansas, the Everglades of Florida and over 55 national parks in the united states. It matters not where you travel while in the US, nature will always surprise you here.
6. The ever-changing style
Every person like fashion, the fact that America has a different culture has made the country rich in fashion. Fashion in the US change from town to town, this is due to this range of different cultures. Another amazing thing about the fashion industry is that one is allowed to design and come up with their own style. From how to wear makeup, hairstyle, and different jeans style there is something for everyone and for every occasion.
7. The new way of life
By visiting the US, you will surely get to experience the different ways of life here, its important for any visitor to interact with the locals to be familiarized with some of these ways. The experience will be of a lifetime thus it's important to make use of the opportunity. Being the world's top destination there are different people here with different lifestyles, thus it's easy and quick to get to experience one or more of this offer.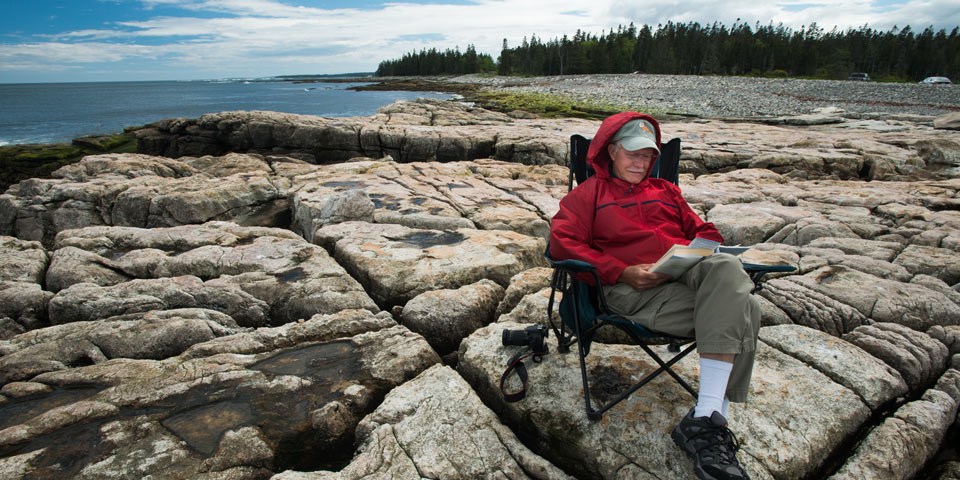 It's amazing to visit other countries but none will offer you a wonderful and unforgettable experience like the US. America is a big county while there its god to rent a car 24 hrs that will help in moving around, these will help in reducing your expenditure will touring.